APTRON'S 100% Job Placement Training in Gurgaon
APTRON Gurgaon delivers industrial and I.T training in Gurgaon. To be a reputed and among top ten training institute in Gurgaon, we coach on 250-300+ courses delivering training and certification to the students. After training and certification, the best training centre in Gurgaon offer 100% job-placement solution to the participants. NASSCOM has already declared a crunch of 200,000 – 300,000 I.T professionals across the worldwide industries. We are the vendor of multiple companies and our HR team stays well connected to the multiple client-companies for vacancies. The participants enrolled to training and certification in Gurgaon is assisted with job-placement solution in small, midsize, and big enterprises.
We have placed 96% of our students into different companies and MNCs since 2003. Our candidates are working as system administrators, network administrators, system engineers, network engineers, server/network specialists, analysts, consultants, managers, project team leader, software engineers, application developers, programmers, etc.
Placement Assistance Key Points
APTRON Gurgaon has placed 96% of its students to top I.T and non-I.T companies such as HCL, TCS, Infosys, Amazon, Nokia, Airtel, Wipro, Accenture, etc.
APTRON Gurgaon has its dedicated HR wing keeping a close eye on vacancies.
APTRON Gurgaon offers no cost sessions on personality development, mock interviews, resume-writing, spoken English, and presentation skills to enhance confidence level in participants to face job-interviews competently.
APTRON GURGAON helps the students in the development of their RESUME as per current industry standards.
TECHNICAL TRAINING & SOFT SKILLS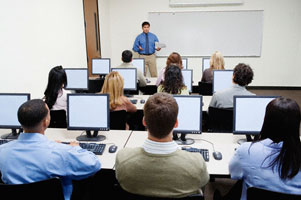 APTRON GURGAON offers domain specific Skill Learning Courses in all spheres of technical areas, by providing suitable equipment's & environment to the students in Gurgaon. Attendees will get to know all the technical processes directly through Hands–on experience.

APTRON GURGAON's technical training programs in Gurgaon are focused on building our students expertise in technical skills as well as soft skills like communication, presentation skills, Interviewing skills, teamwork skills and complete personality development. We have set Soft Skill training as mandatory aspect for our attendees to go through as part of their training programs.

APTRON GURGAON has pioneered an educational approach based on design thinking and practical application. We entrust attendees to work on real time projects.
RESUME MAKING SESSIONS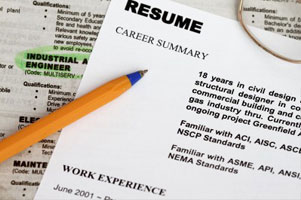 APTRON GURGAON will strategize your resume and cover letter. At Every resume and cover letter is started with one goal in mind — strategically market the candidate for the desired position. APTRON knows how to effectively prove your value and future performance by taking into account.

APTRON GURGAON strongly believes that Resume should speak first. For all APTRON GURGAON's students, with the support of our real-time trainers, every resume is written to get shortlisted in employer companies. APTRON GURGAON spends considerable amount of time and effort to draft our students resumes in a better to make it more presentable manner.
Interview Skills Coaching Session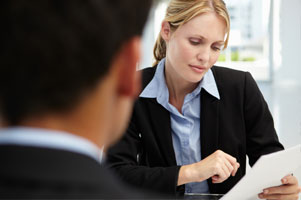 Whether you are going for a new job, a promotion or even have to interview for a job you already have, working with one of APTRON GURGAON's Interview Skills Coaching Session will give you enthusiasm, energy, clarity and above all confidence to give the best possible interview in Gurgaon.

APTRON GURGAON's Interview Skills Coaching Session is specifically for people who have an important interview coming up. APTRON GURGAON one to one interview skills coaching sessions are designed to give you the best possible chance of getting the job. APTRON GURGAON will look at all the ways that you personally can maximize the chances of succeeding at interview.
E-mail Writing Classes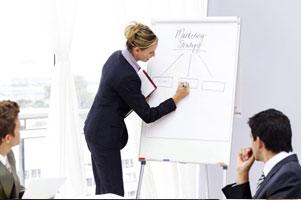 APTRON GURGAON provides E-mail writing classes in Gurgaon to students, employees and managers. APTRON GURGAON enables attendees to learn techniques, tips, and best practices of email etiquette to help them write successful email and eliminate unnecessary messages.

APTRON GURGAON offers E-mail writing classes in Gurgaon as a 2.5-hour class in person, or a 1.75-hour live online session. Both formats include lots of interactive learning, discussion, and writing an effective email.